The OR Designer Pro has been unobtainable for the last couple of days, are there any known issues?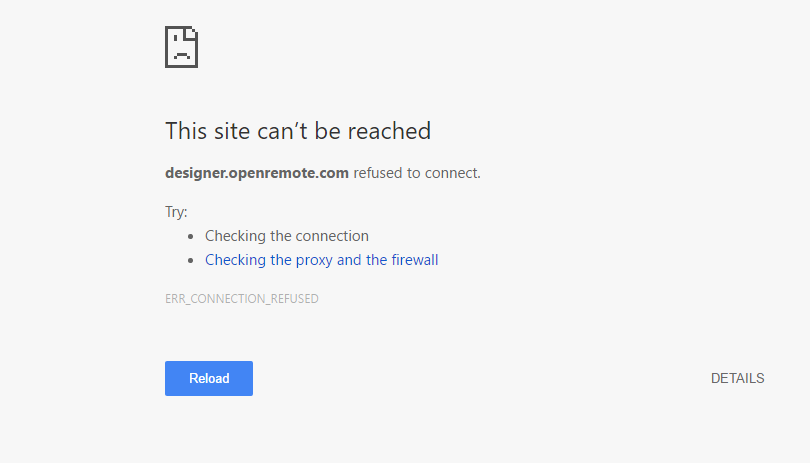 Hi,
I've got past the log in page and got to the normal editing pages, but now it's not loading fully…
Any ideas when the site will be fully restored?
Cheers
Stuart
Turns out the Google Chrome on Windows 7 is my issue.
I've tried Avast SafeZone browser and that works